You are leaving the website vitaminad3.it
This link will take you to a website where the Privacy Policy and Cookie Policy of this website do not apply. We are therefore not responsible for your interactions with that website.
Discover IBSA Vitamin D3 with the innovative IBSA FilmTec®
It helps the normal functioning of the immune system
It helps preserve bone health
It helps normal calcium absorption
Easy to take thanks to the IBSA FilmTec® technology
One a day
Pleasant natural orange flavour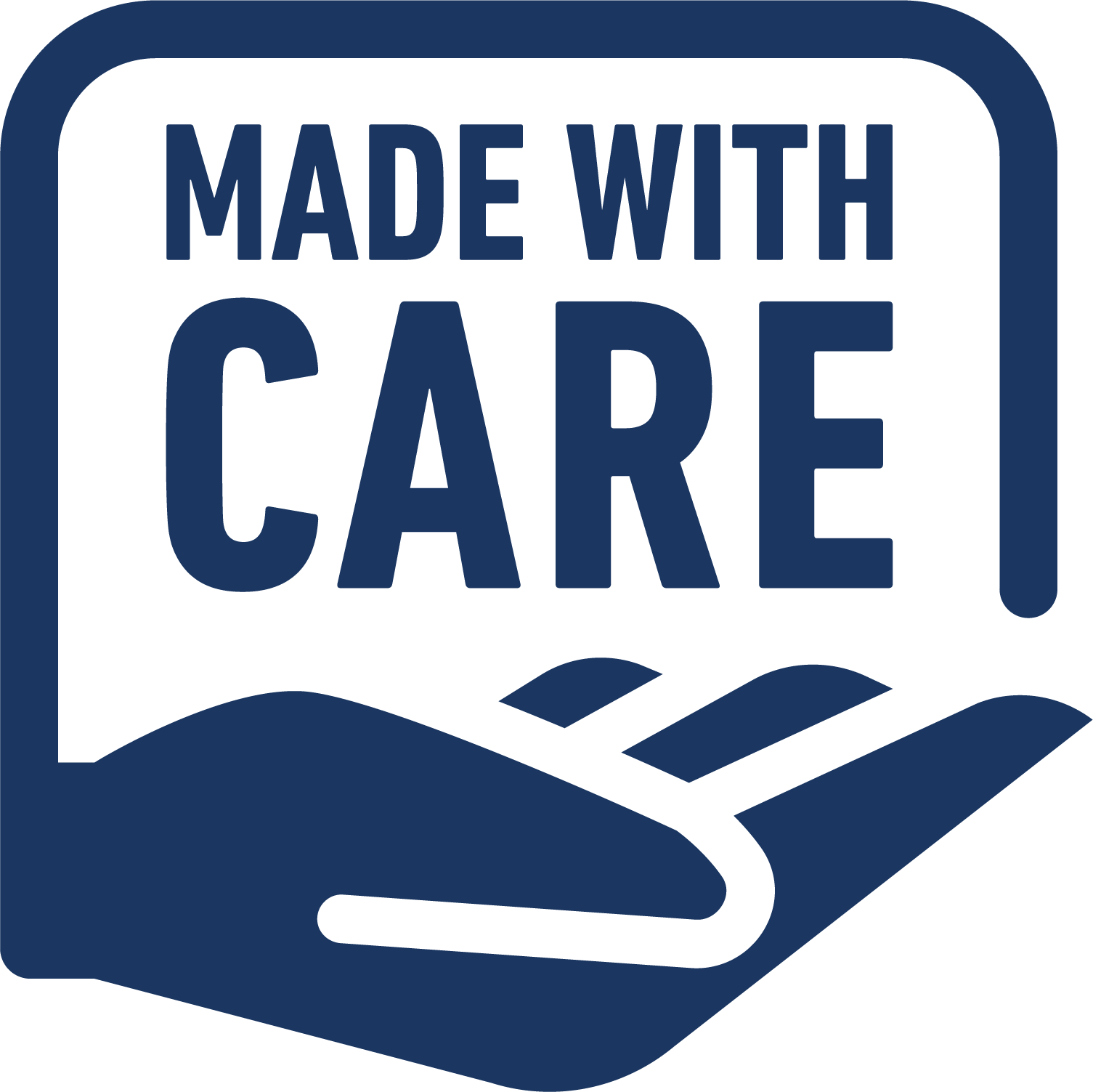 Ultra thin and small size film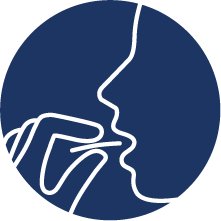 Today we take it like this!
It melts in your mouth
in seconds
It is assumed everywhere
without water
What are the main factors
that can cause Vitamin D deficiency?
IBSA Vitamin D3
Helps the normal functioning of the immune system and preserves bone health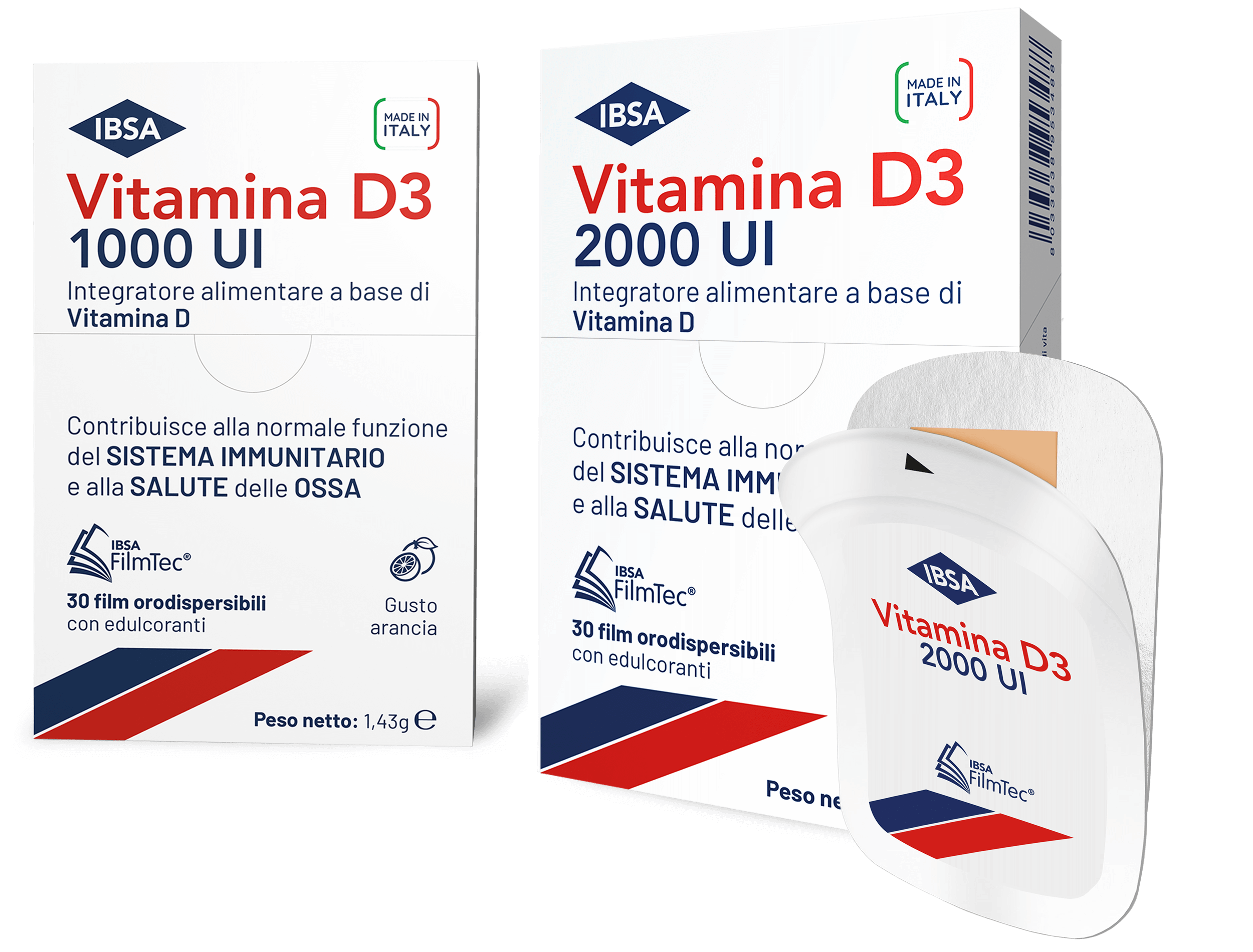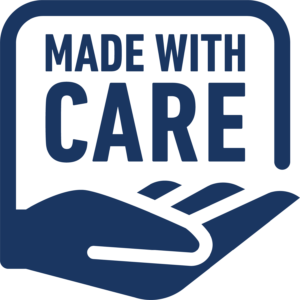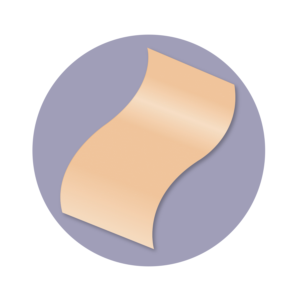 Gluten free
OGM free
Lactose free
Melts in the mouth without water
With natural flavouring
Less than 1 kcal per film
Individually packaged
for proper storage
IBSA Vitamin D3 is available in two dosages to meet daily needs in different age groups and lifestyles.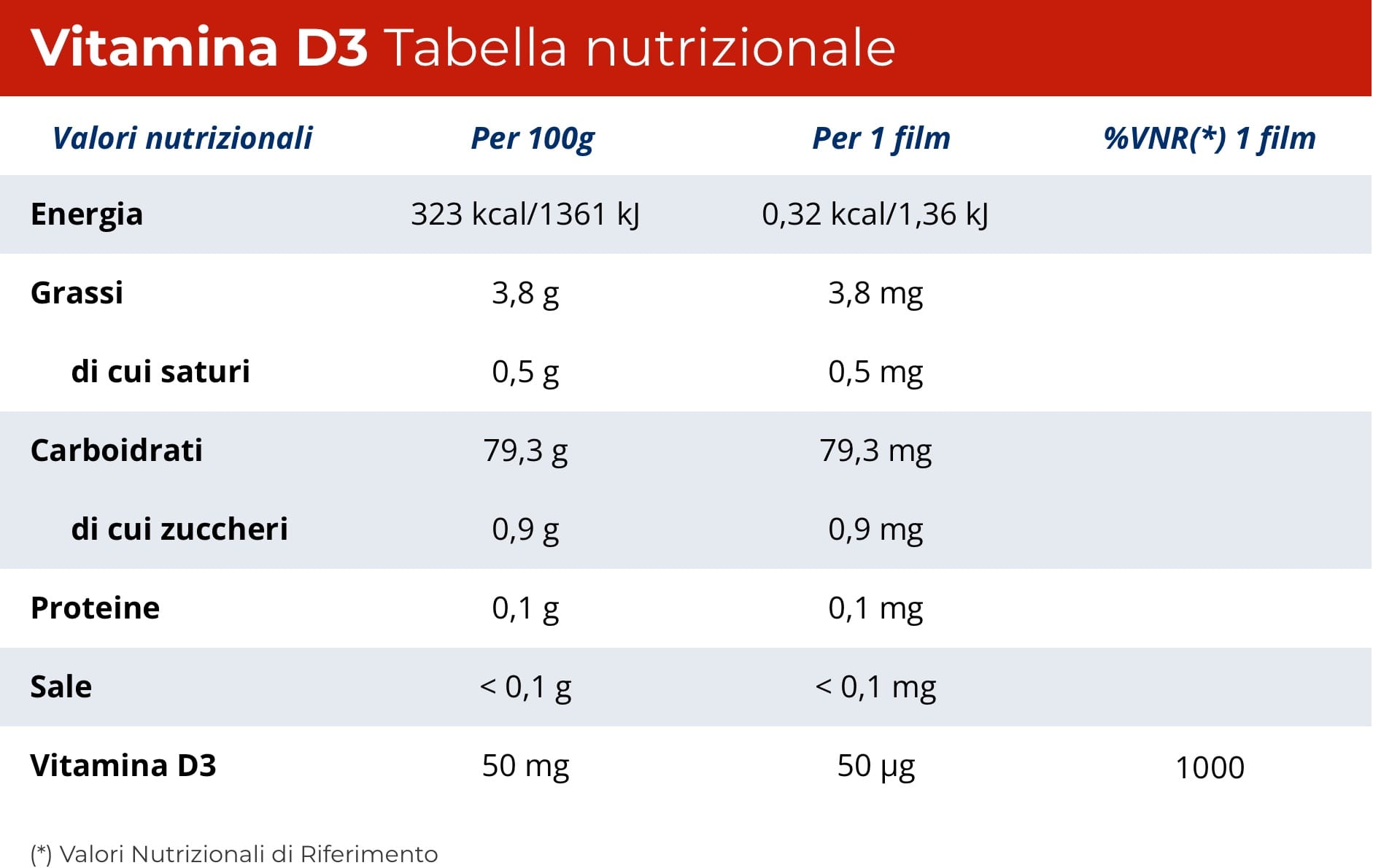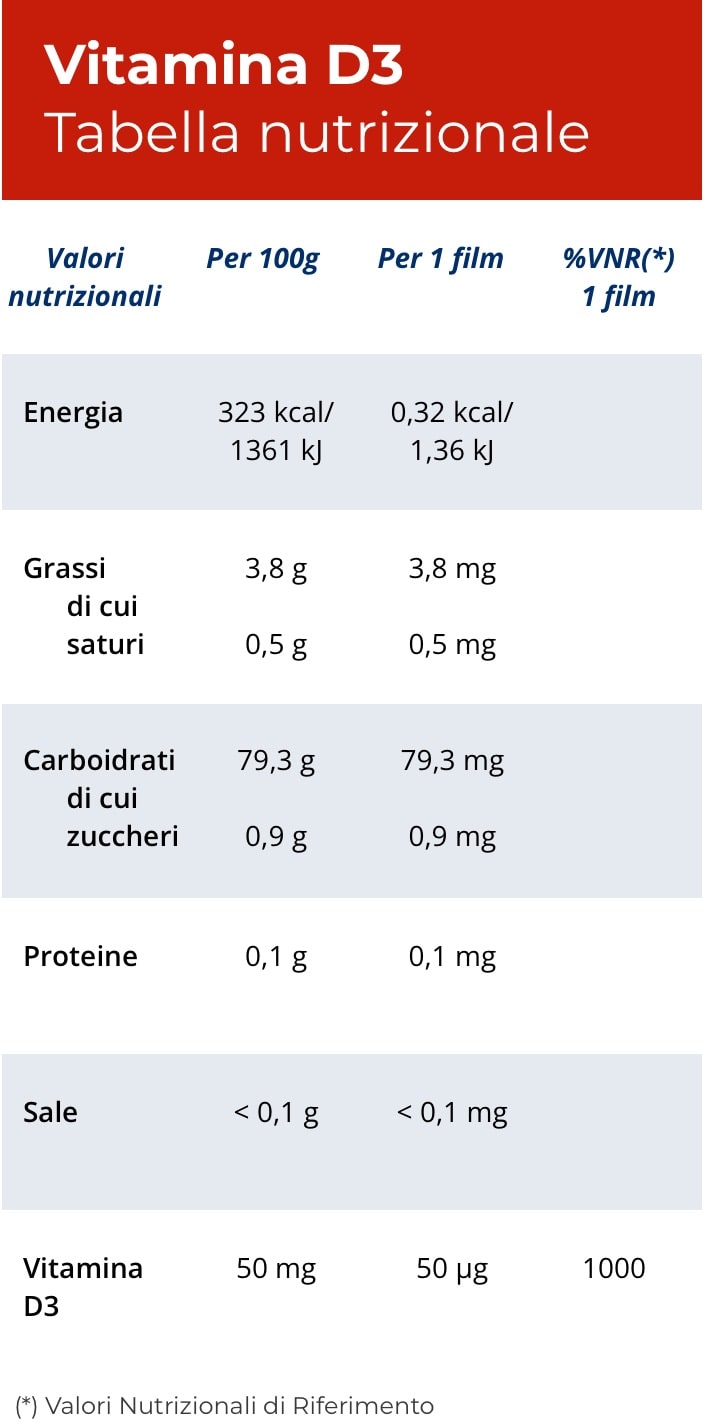 IBSA Vitamin D3
Orodispersible film that offers an innovative way for daily vitamin D intake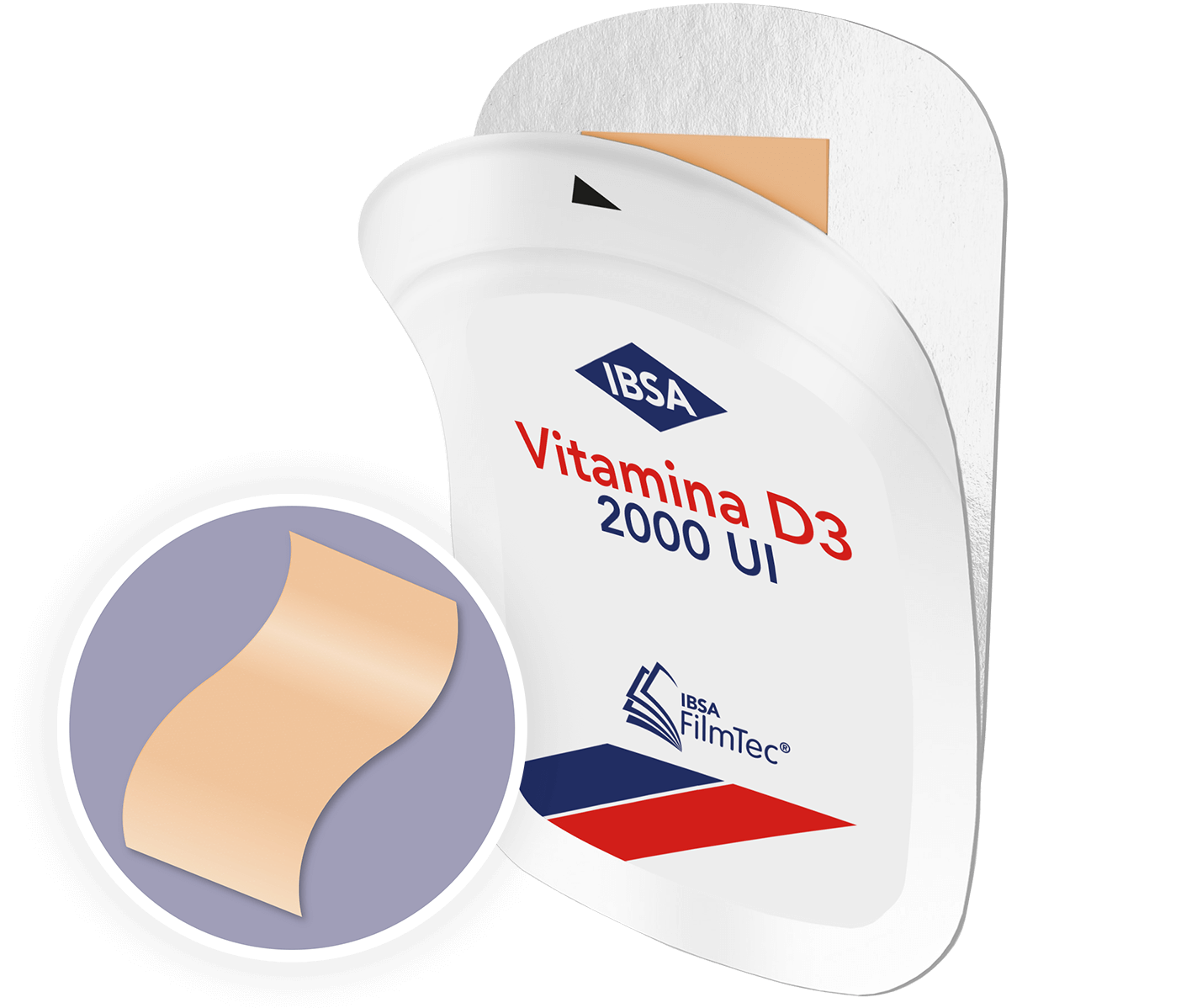 No water needed
You can take it anywhere, any time without water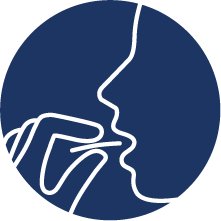 Orodispersible
Once placed in your mouth it melts in a few seconds

Natural Aroma
It leaves a pleasant orange taste
Orodispersible films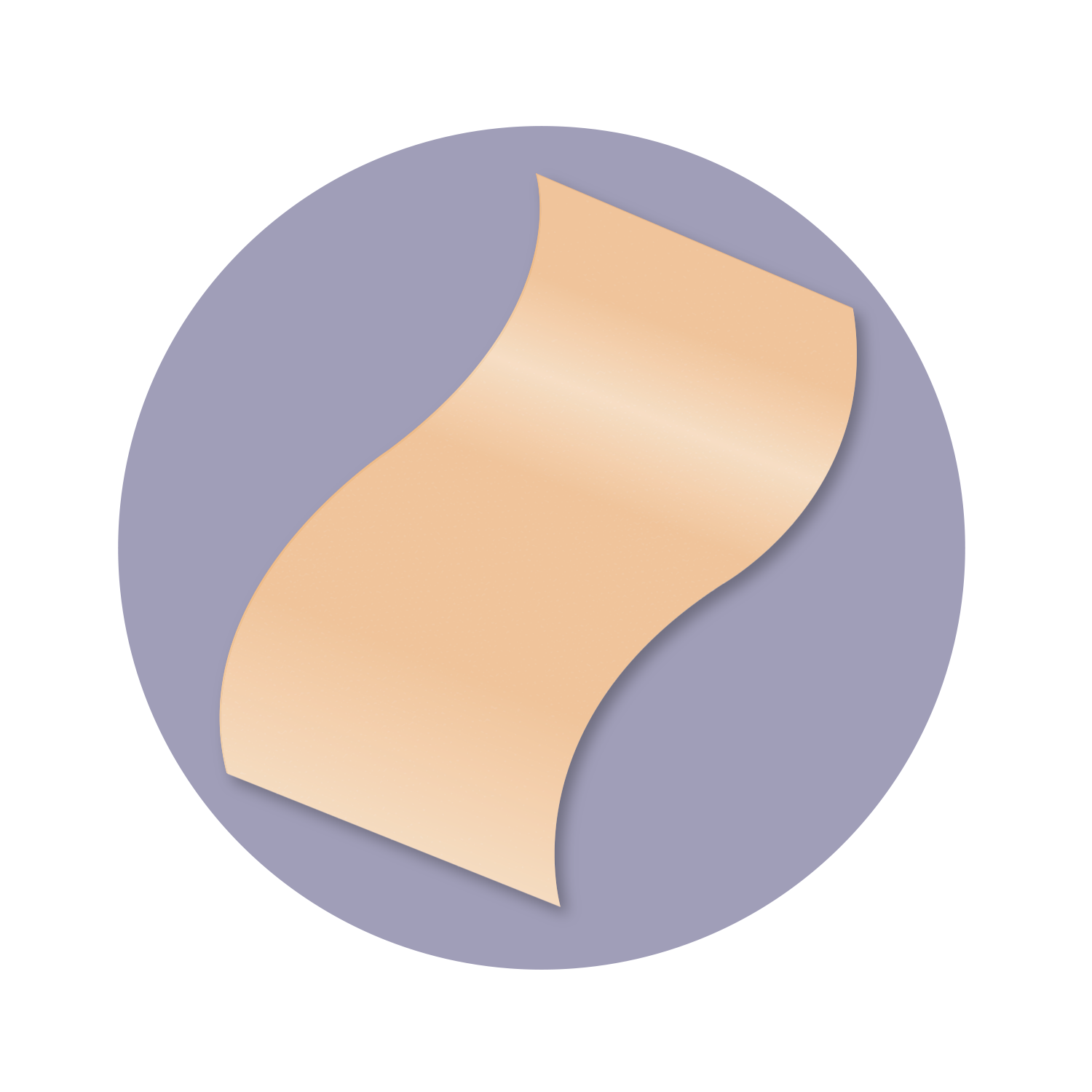 Orodispersible films (ODF) are increasingly gaining in popularity and represent a new concept in the administration of nutrient substances, without the need to drink water and making swallowing easier and safer for children and the elderly.
This innovative formulation consists of an ultra-thin strip (50-150 micron thick) of small size containing one or more suitable nutrients and excipients.
Once placed in the mouth, the film dissolves within seconds, providing the rapid bioavailability of the nutrients.
A variety of polymers are available for the preparation of ODFs, so that the formulation, once placed on the tongue or in the mouth, can dissolve rapidly in contact with saliva, ensuring a rapid local or systemic release.
IBSA uses food maltodextrins as polymers, a safe and established ingredient, at the base of the patented technology developed in the Group's Italian plants.
IBSA Vitamin D3 is the first food supplement with the patented IBSA FilmTec® entirely developed by the Italian R&D Team.
The Research and Development activity is fundamental The Research and Development activity is fundamental for IBSA and focuses on the realization of innovative methodologies for the administration of nutrients, through the use of advanced technologies capable of making the administration of commonly used substances much easier and more effective, thus improving patient compliance. The orodispersible films (ODF), produced by IBSA Italia, represent the new frontier for the oral administration of various types of products.
IBSA currently employs more than 500 employees in Italy and holds 82 patent families and many others in development.
The products developed and manufactured in Italy are sold in more than 80 countries around the world.